12. December 2013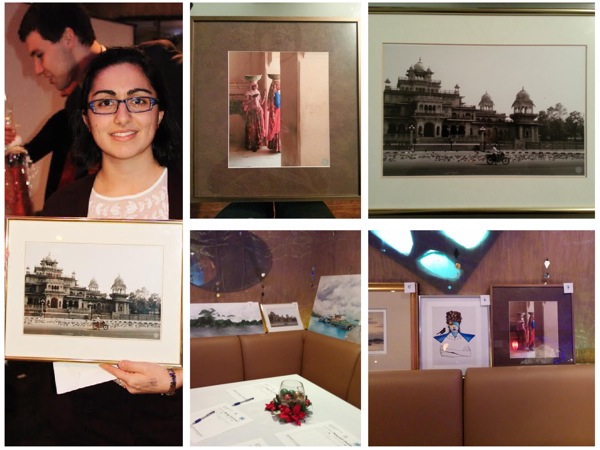 Last week, I donated two of my photos to the IMS (Institute of Medical Science) Art Show, a silent auction put on by U of T and CAMH. All of the money made went towards a charity called Workman Arts, which is dedicated towards helping artists with mental illness.
Both of my photos were purchased, which is pretty neat! Above, you can see the two photos I submitted (and framed!), pictures of them at the event and the lucky winner of the black and white photo (there isn't a picture of the other one.)
As a sponsor, I will be featured on the IMS website and Facebook page, as well as in the next issue of IMS magazine, coming out in January. Stay tuned!